Want to contact us, we'd love to hear from you! Have travel questions or comments? Need travel advice? Want to give us feedback on our website or have a suggestion for a future article? Notice a broken link? Want to purchase a photo?
Want to discuss collaboration, advertising, or partnership possibilities with our travel blog?
Laurence and I welcome your questions and feedback and there are a number of ways you can contact us.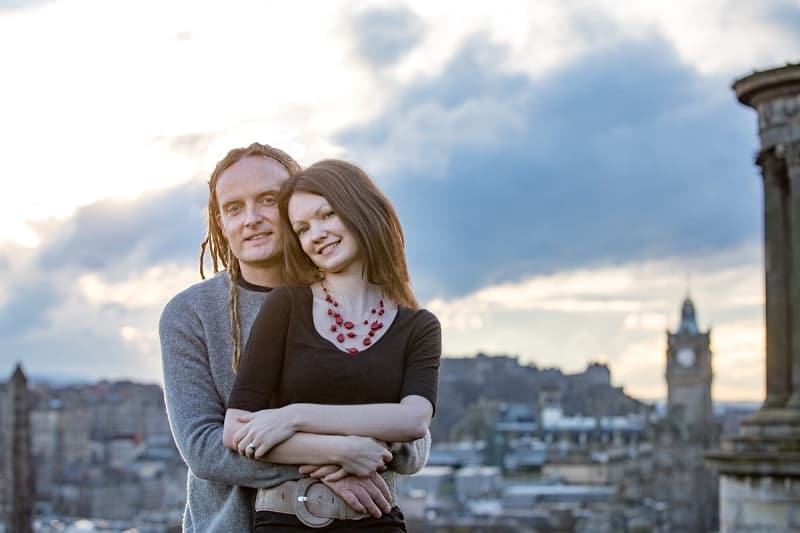 If you are a reader or fellow traveler, we'd absolutely love to hear from you! The best way to get in touch if it is related to one of our articles is to actually just comment on that article via the Comments section located at the bottom of that specific post. Chances are if you have a question or comment about something, other readers may too and then everyone can benefit from the discussion.
However, you can also contact us below if you would rather contact us privately. We always respond to legitimate emails from our readers, although do give us a bit of time as we do get a lot of emails!
If you have found some of our travel advice helpful, we LOVE to hear a "thank you" if you want to leave us a Comment or send us an email. You can also see more ways to support our travel blogs here.
If you are interested in purchasing a photo from our blogs or social media accounts, please go to this page.
If you represent a brand, company, PR agent, or tourism board that is interested in working with us, we welcome your email but please consult our PR/Media page before contacting us. We consider thoughtful travel-related requests for relevant press trips, giveaways, and other brand ambassador work. If you send us SPAM, it will be marked as SPAM.
You can contact us by e-mail at:
Jessica Norah: jessica(at)independenttravelcats.com
Laurence Norah: laurence(at)findingtheuniverse.com
**Just replace the (at) above with @ to e-mail us.
-OR-
Leave Your Message or Question on Facebook:
We run a friendly Facebook group called Travel Lovers where you can join others who are interested in travel and photography. The group can be used to ask questions about travel or photography, join in discussions, post your trip reports, and to get feedback from us as well as other members.
You can join here: https://www.facebook.com/groups/travelloversandphotography/
-OR-
Fill out the contact form below: